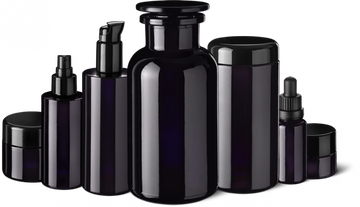 Kokuavida Proudly Uses Miron Glass Technology
MIRON's violet glass is biophotonic glass packaging. Its unique properties filter light to both protect and revitalize natural products, drastically extending their shelf life.
Shop Collection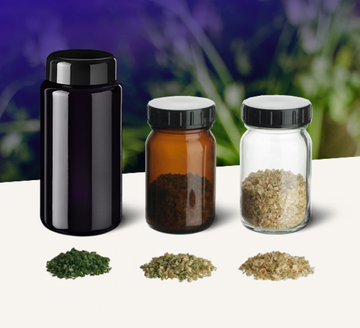 The Proof Is in the Chives
Sensoric testing is the easiest way to experience the effects of Miron glass. As a simple test, we stored chives for three months in three different types of glass, including clear, brown and violet. The chives in the clear and brown glass jars quickly became dry and grey. While the chives stored in the violet glass kept their smell and rich green color.