Love it so much
AMAZING results! Quickly relieved my annoying joint pain, and now I am able to be more active. Being able to spend time with my grandkids without paying for it later…PRICELESS!!
Quality CBD Product
I have been struggling with inflammation for years. I tried the 3500 product from Kokuavida and had great results!! I highly recommend them!
The Soap is Awsome
I love this soap! I use it for my entire body and love how it makes my skin and hair feel.
3500mg CBD
I love how the 3500 product from Kokuavida helps my stress management. Really enjoying the product!
No Stress!
Who knew? CBD actually works!
Tasty Orange Flavour
Love this product. From 1 to 10, I vote 10! I tried other CBD products in the past, but they upset my stomach. So happy to have found one that I feel great on and sleep like a baby.
You won't believe what this 3500mg CBD oil can make you feel. I look forward to my next bottle. I never want to run out!
Tried a few but no other oil works like this 3500mg!
From took a lot of tries to find the perfect CBD oil. I am so happy to have found 3500mg. It feels great!
For better Sleeping
Sleeping like a baby with our CBD oil
Solution of Sleep Problem
"Sleep had always been issue for me. I tried the 3500 product and slept on the first night. Thank you Kokuavida!!!"
Welcome to Your Hemp and Wellness Club
We are much more than just an ordinary Club – We are a Hemp and Wellness Club focused on transforming lives with sustainable living products for health and home that serve our US and European members.
What do you need help with right now?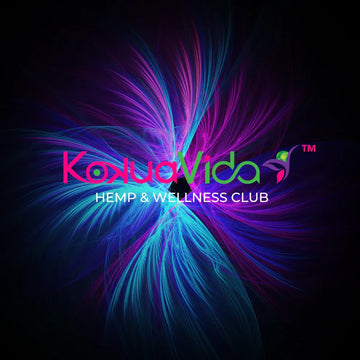 Subscribe To Autoship &
Receive Club Member Savings
Save 10% off your first autoship order and 10% off all future autoships for our loyal customers.
Yes, I want to Save

|

Subscribe
Latest Articles & Blogs From Our Doctors
CBD Stories, Articles, Tips, News & More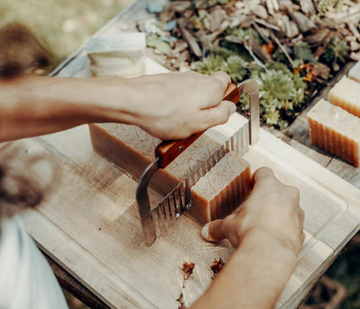 Artisan Limited collection
Welcome to KokuaVida's Artisan Collection! Here you'll find LIMITED hand-picked exceptional products crafted by our unique selection of Master Artisans. Discover KokuaVida's Artisan Collection custom crafted with love and authenticity just for our naturalists
Follow us on instagram
Tag
@kokuavida
in your Instagram photos for a chance to be featured here. Find more inspiration on our
Instagram.