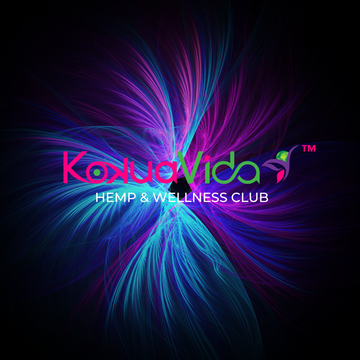 Looking for an easier way to stay stocked up on your natural products?
Join KokuaVida's monthly Subscribe program and never worry about running out of your everyday essentials again.
Save 10% off your first order when you join the program.

Receive 10% off every Autoship order after that.
Want to save more? All orders over $250 get free shipping (US Only).


Not only will you save time, but you'll be helping bring humanity back to nature
with each delivery and enjoying the convenience of having one less thing to think about!
Shop now
Step 1. Subscribe & Save:
Select the Subscribe & Autoship option when shopping on our website.
Step 2. Set It and Forget About It:
Your order will automatically ship every month on the day you choose, so you don't have to worry about ordering each month.
Step 3. Manage Your Account with Simplicity:
Skip or pause your subscription at any time and cancel anytime if you choose. Simple and convenient – one less thing to think about!
You can manage your Subscription: https://kokuavida.com/a/subscriptions/manage/