Meet Our Medical Advisory Board Physicians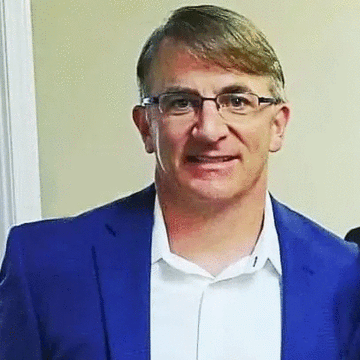 Dr. Jeff Donohue-MD
Dr. Donohue earned his bachelor's degree from Northeast Louisiana University and his medical degree from Louisiana State University Medical Center in Shreveport.  He completed his residency at the University of Alabama in Tuscaloosa.
Board certified in family practice, Dr. Donohue is a fellow of the American Board of Family Physicians and American Academy of Anti-aging, Functional and Regenerative Medicine. He is a member of American Medical Association, American Academy of Family Physicians and American Society of Bariatric Physicians. He is in practice with Wellstar Family Medicine at Bridgemill in Canton.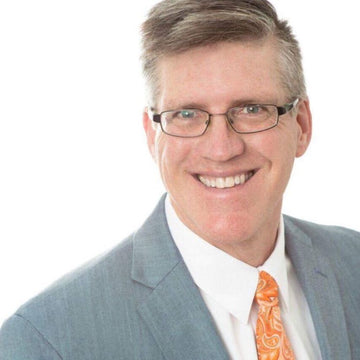 Dr. Bruce Phillips D.C.
Dr. Bruce Phillips completed his undergraduate studies at Butler University in Indianapolis, Indiana. He completed His chiropractic degree at the National University of Health Sciences in Lombard, Illinois. He has a post graduate certifications in sports chiropractic and nutrition.
With over 30 years of experience working with families and athletes from all over southern Indiana, Dr Phillips has had the pleasure of helping over 12,000 individual cases find a higher level of health and well-being.
Dr. Phillips has been acknowledged as a master clinician with many of the most widely used adjusting techniques such as Diversified, Bioenergetic Synchronization Technique, Applied Kinesiology (AK), Flexion Distraction, Nutrition Response Testing and Extremity adjusting. He also has extensive training in pediatrics and nutrition, along with certifications in cold laser treatments. Dr. Phillips has the privilege of instructing and mentoring other doctors from all over the country.
Dr. Phillips is originally from Central Ohio, but loves practicing in Southeastern Indiana for the past 28 years. Dr. Phillips and his wife, Julie enjoy living in Southern Indiana.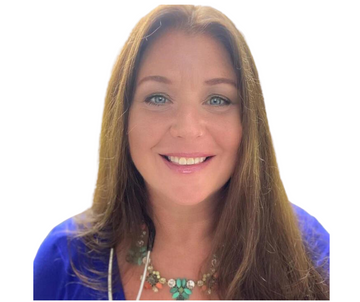 Functional Regenerative Medicine
Dr. Christina Campbell
Christina Campbell, DO, FACEP is an Osteopathic-trained physician, Board Certified in Emergency Medicine, Certified in Functional Medicine, and is also a Certified Endocannabinoid Professional. Born and raised in Florida, she received her B.A undergraduate degree from the University of Florida. She received her Doctor of Osteopathic Medicine from the University of New England in Maine. She completed a general rotating internship in Ohio and her residency training in MI where she currently lives with her husband and 2 beautiful children.

With 28 years of experience in medical practice, she is passionate about natural methods for health and she understands how to use the body's natural systems to reverse chronic disease. Understanding the difficulty for access to such care, she utilizes telehealth to better serve her patients.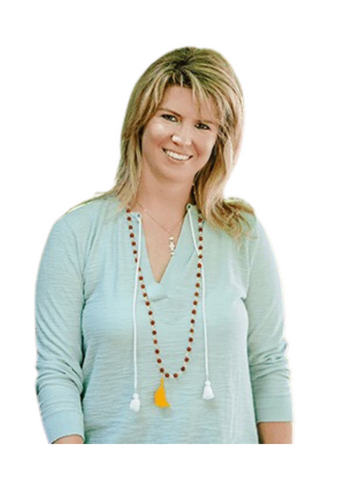 Dr. Jen Furcht-D.C.
Dr. Jennifer Furcht is a BioEnergy Chiropractor, conscious leader, holistic healer and speaker. Dr. Furcht has been in private practice for over 12 years. Her training consists of the most current techniques that utilize energy science, structure alignment, nutrition, laser technologies and B.E.S.T-  BioEnergetic Synchronization Technique. Dr. Furcht has been able to integrate the many practices of mind, body, memory and spirit to attain a healing environment with in her practice touching the entire picture of health.Dr. Jen is a native of West Chester, PA and alumni of East High School. After playing collegiate soccer at West Virginia University her studies took her to Life University in Georgia, where she received a Doctorate in Chiropractic and a bachelor in biology. Her love and certainty for healing with hands was instilled on a mission trip to Bali, Indonesia after adjusting hundreds of people and witnessing many life changing events. Recently after a solo trip to Egypt her next level of the big picture was achieved after she was attuned to the many healing energies in the Great Pyramid and the temples on the Nile.Dr. Furcht startedWhole You Chiropractic and Wellnesswith the vision of extending the education and experience of health and wellness to the community. In a very short period of timeWhole Youbecame a successful place for patients to come and find health and purpose with the guidance of Dr. Furcht and her team. In addition, Dr. Furcht has created a second company calledPowerShift Coachingwhere she uses her own technology formed from her travels that enhance mind/body awareness. This teaching guides patients to connect with self deeper and feel empowered on a daily basis to manifest their true desires. 
Discover KokuaVida Inc.