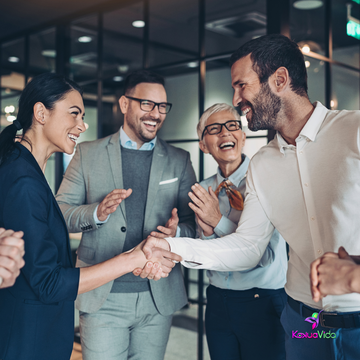 Why Partner with KokuaVida Hemp & Wellness Club?
Welcome to our family! KokuaVida Inc. offers a lucrative extra income opportunity in the USA and EU as an Affiliate / Influencer with professional grade product formulations, under the scrutiny of our very own MD Dr. Jeff Donohue & our amazing Medical Advisory Panel. We have an unwavering focus for quality and utilize onsite analytical, microbiological, and final product testing labs to ensure a high-quality product to our customers.
Become a hemp ambassador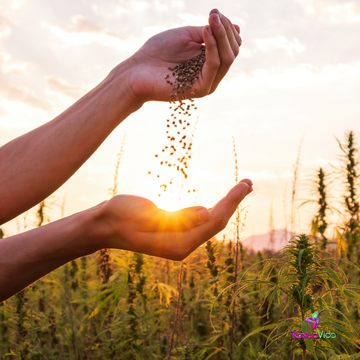 You Can Put Your Trust In Our Reputation For High Standards
KokuaVida's Hemp and Natural products are at the core of our business, focusing on providing quality solutions for home and health. With sustainability in mind, our range of Hemp and Natural products focuses on earth-friendly materials to create healthy living while minimizing the impact on the environment. Our commitment to excellence means that we are focused on long-lasting, affordable items made with Hemp and Natural fabrics as well as high-quality formulations and ingredients, encouraging a greener lifestyle through sustainable alternatives. All of our Hemp and Natural products use resources fully aligned with sustainable living practices and each product is checked to ensure they meet the highest quality standards.
Become a Hemp Ambassador